Slow Fashion
Animation, 2020
"Slow Fashion" is an informative video about the problematic Fast Fashion industry. 

Fast Fashion is the phenomenon that fashion is made in an extremely short period of time to keep up with trends. Trends are changing faster and faster, causing products to be produced fast to be available in the stores for low prices, in large numbers, in a very short time.
This is very bad for our planet and in this video I explain why and give tips to contribute to a more environmentally friendly wardrobe.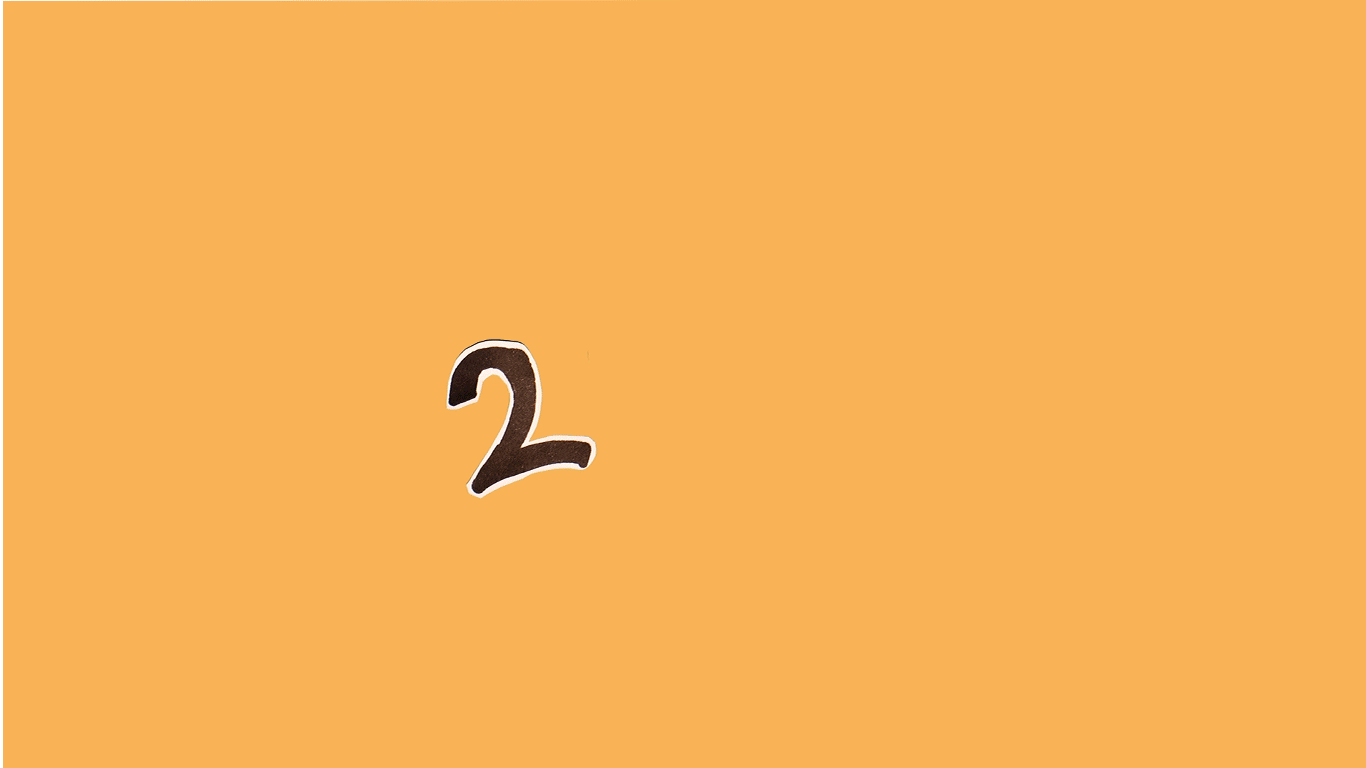 I chose to continue with cutouts because I like combining analog elements with digital techniques and that worked really well here. And it was fun to make.