Design Package
Video, 2019



A design package made for my study, IMT (Image and Media Technology).
In this work I experimented with Illustration and life action, using green screens.
IMT is a broad, playful study where you can experiment with different media techniques. I take the viewer through all the media (digital and analog) that you learn during the course.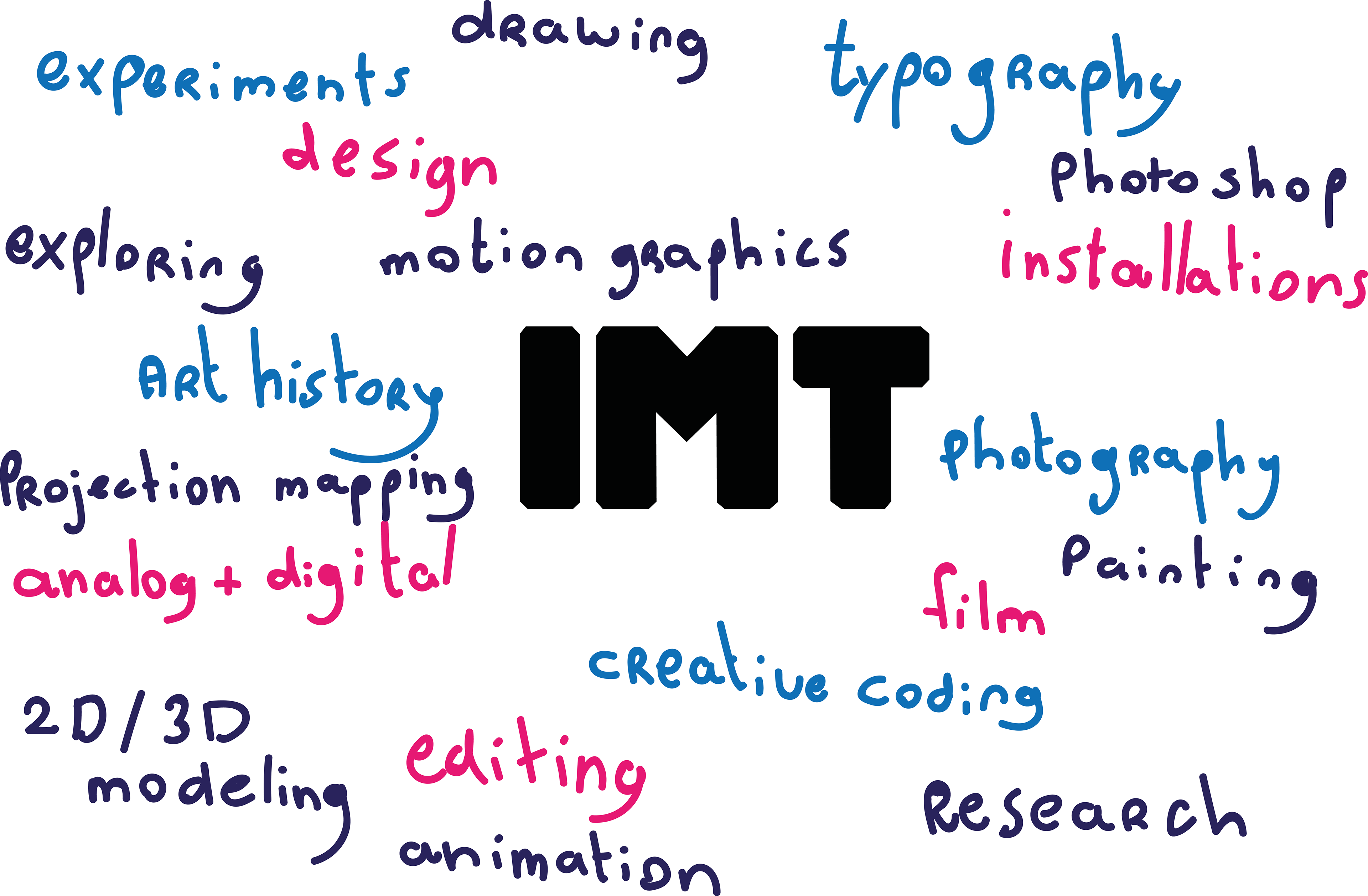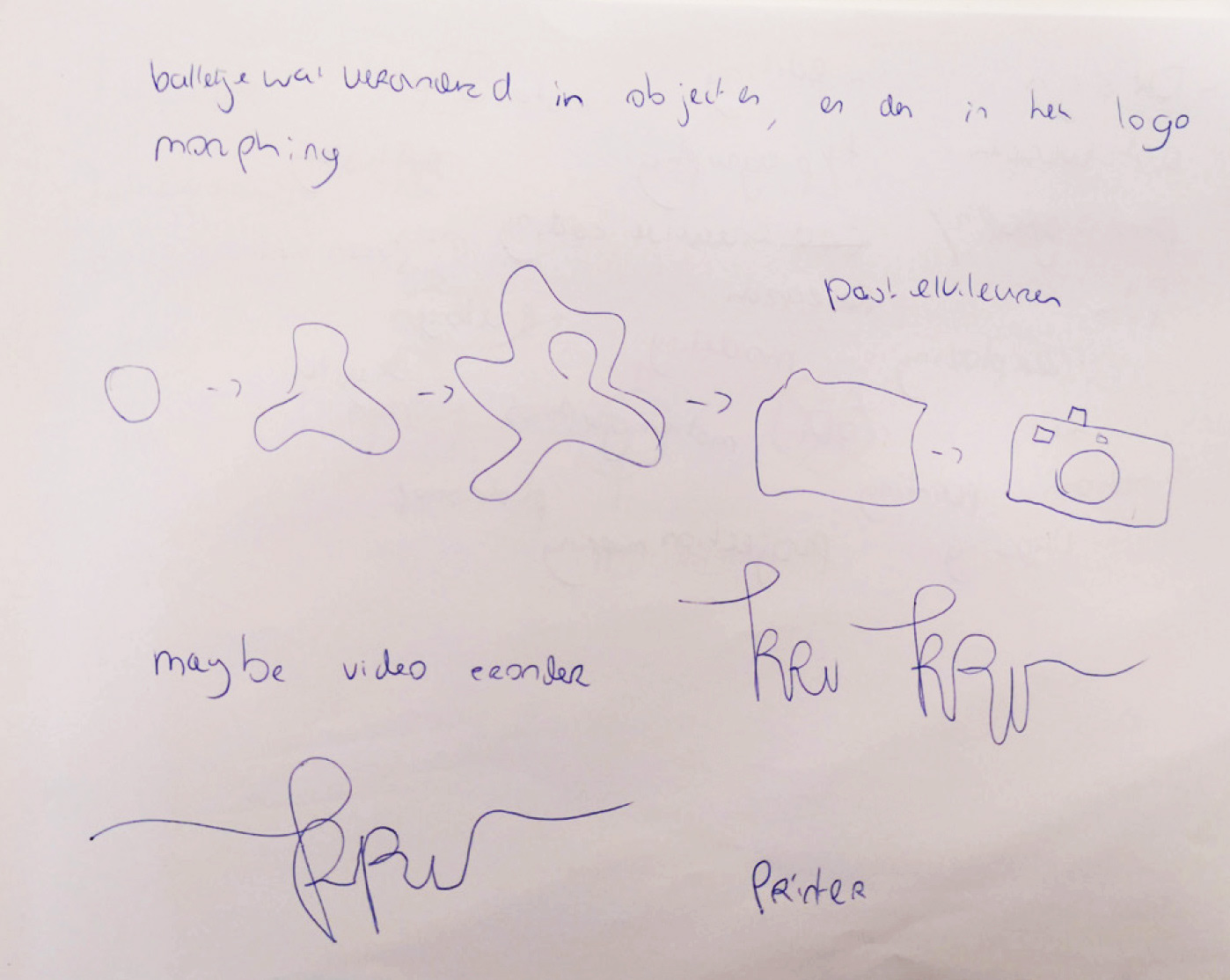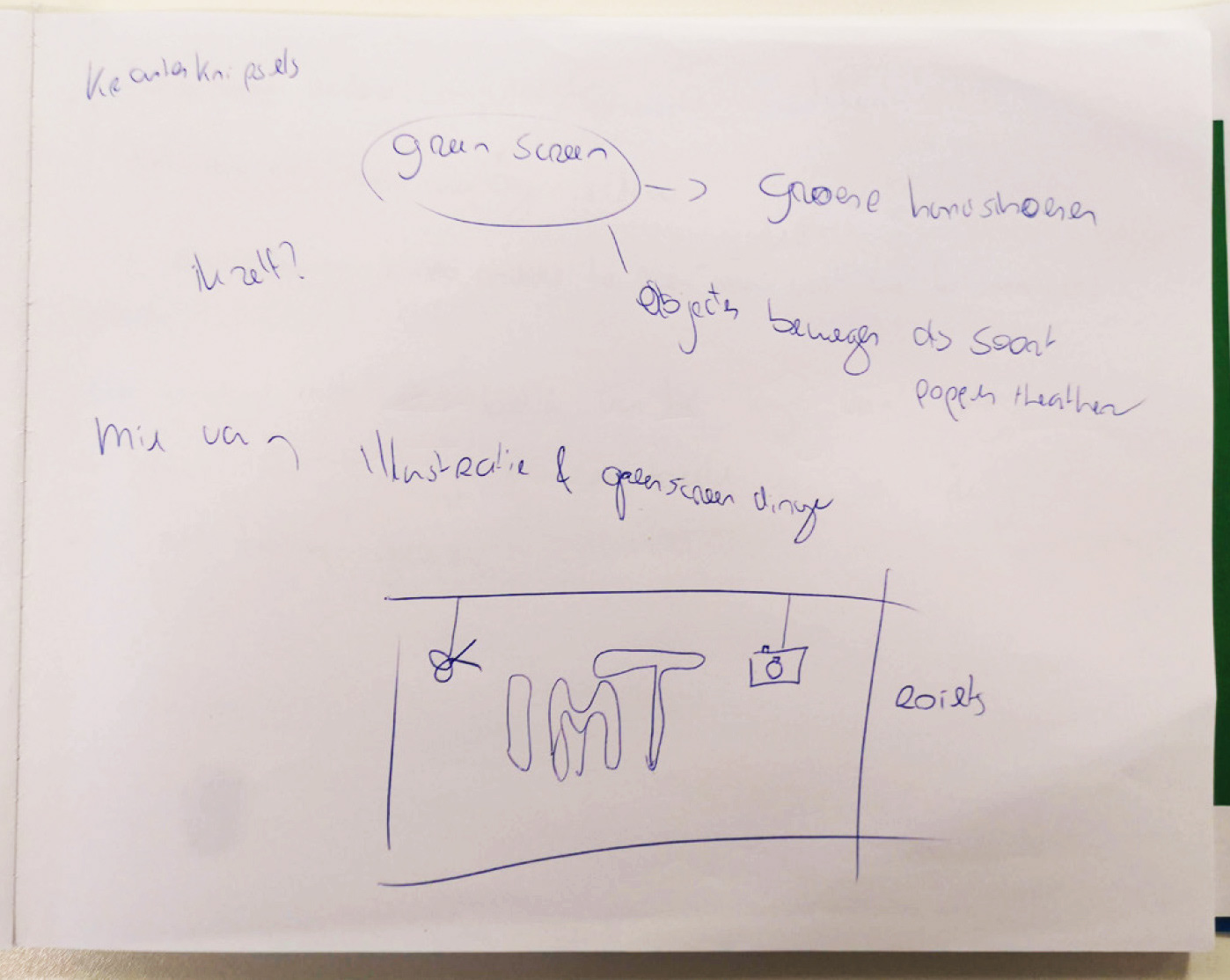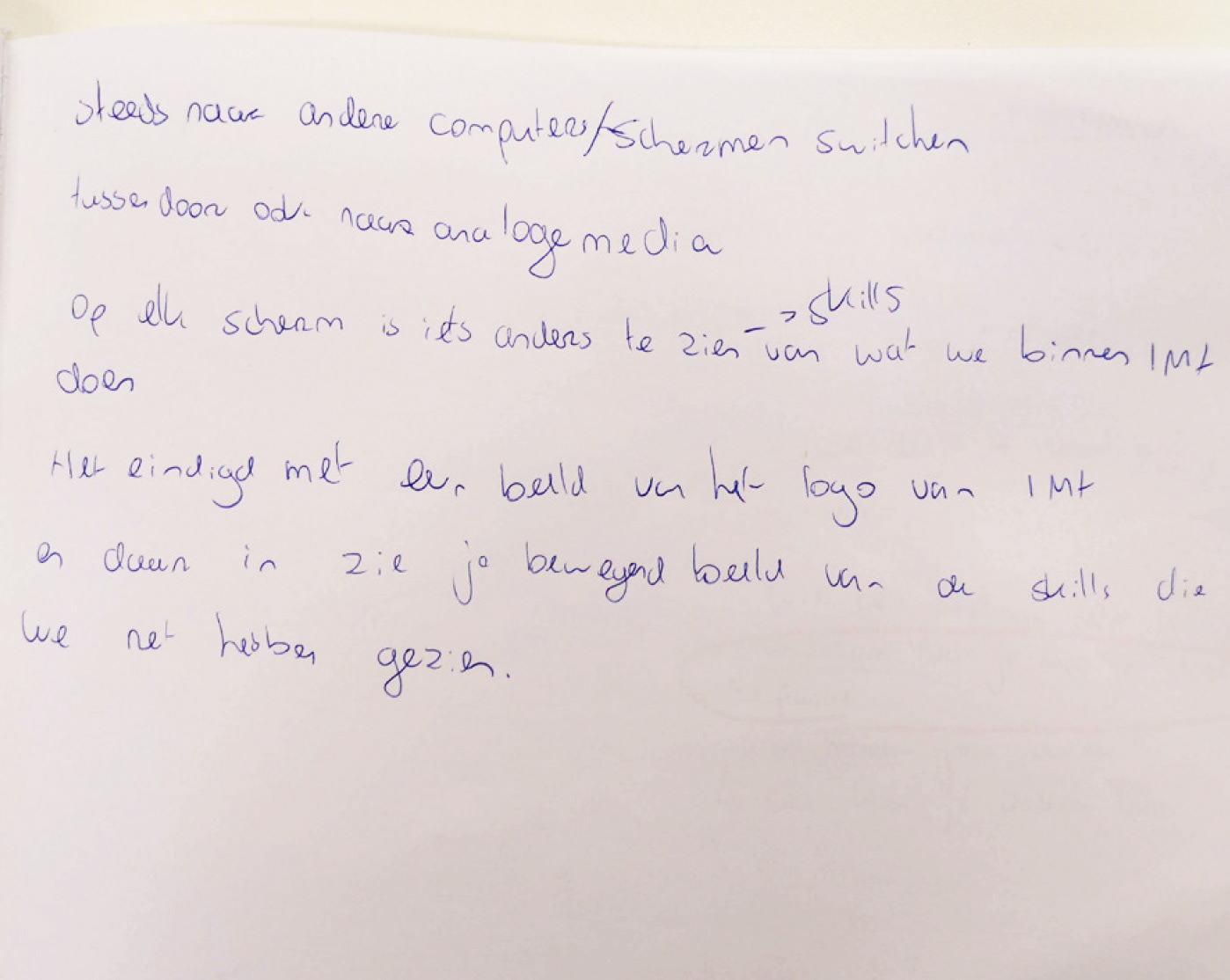 The first idea was to show these techniques through screens. The viewer would be "sucked" into the screen and exit through a transition through another screen.


After experimenting with filming, I came up with the idea to use green screens to make transitions. This to enhance the feeling of being "sucked" into another screen or medium. 

This was an experimental project. It was all about the creative process and its playfulness and combining different types of media to see what works.