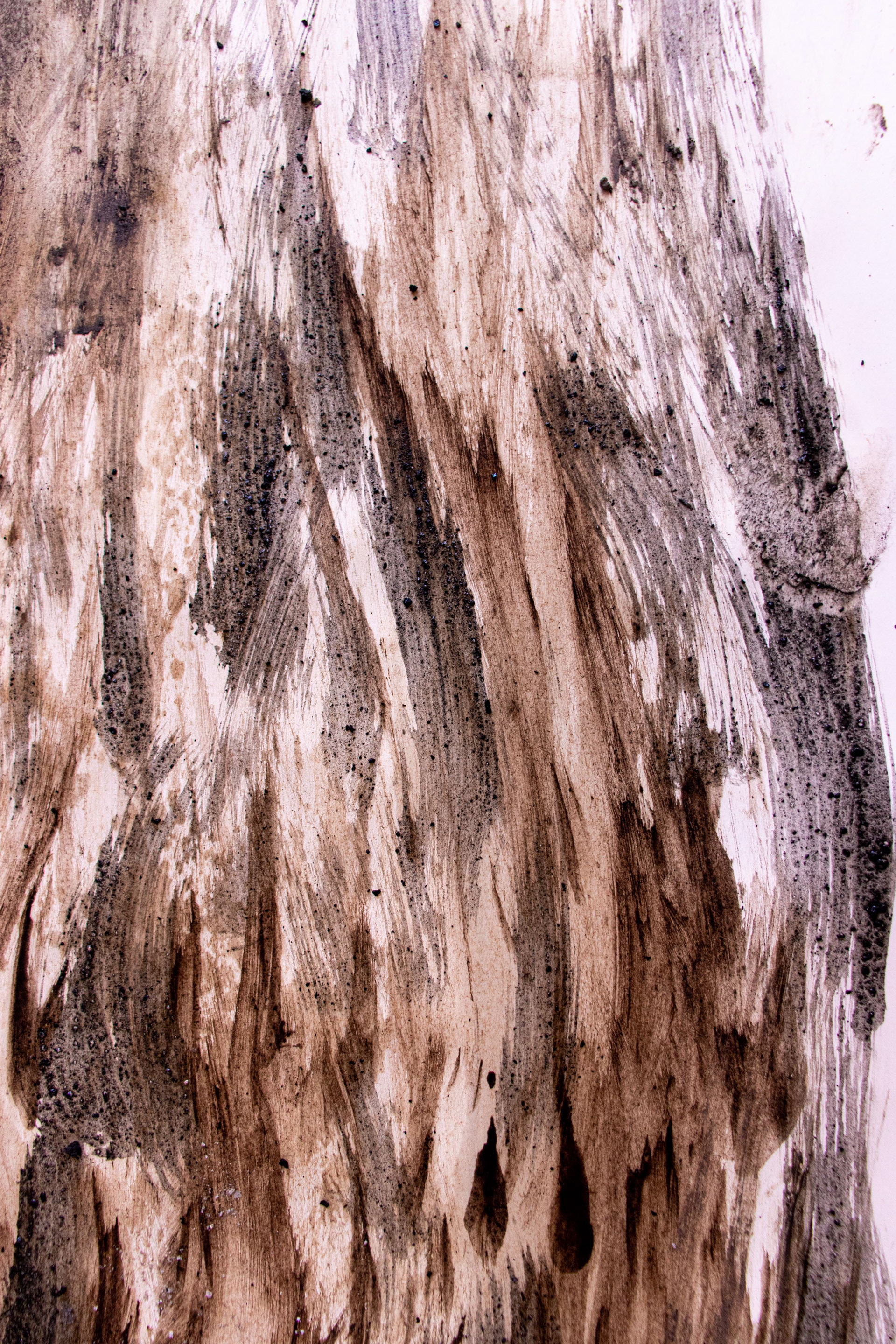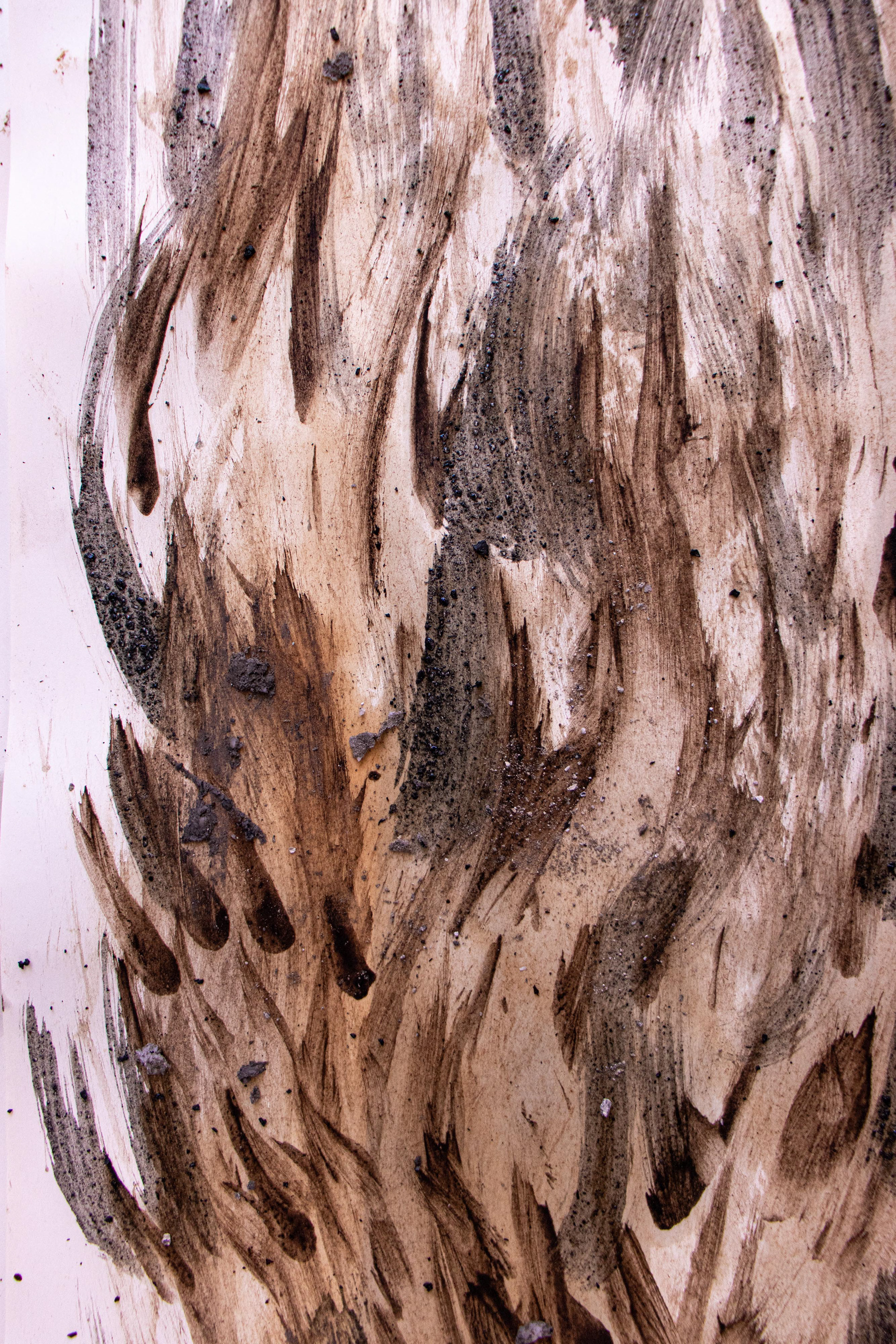 Analog Energy
Multimedia project, 2020
Analog Energy is a project in which I looked for analog elements in my daily routines. Every morning my boyfriend and I grind coffee with an old fashioned coffee grinder. I researched if there were more of that kind of analog energy in our routine. I found things like a fireplace, cracking and eating walnuts together, baking an egg every morning and planting seeds. Then I asked myself;
How can I, analogously, create new energy?
I decided to make something new out of all those things that remain from the analog energy, such as ash, charcoal, soil, coffee grounds, nut peel, etc. I've been looking for ways to process it so that I could use it as a paint. This resulted in an assemblage and collaboration of me, and of all those analog elements, reused on a sheet of paper. That's how I made my new analog energy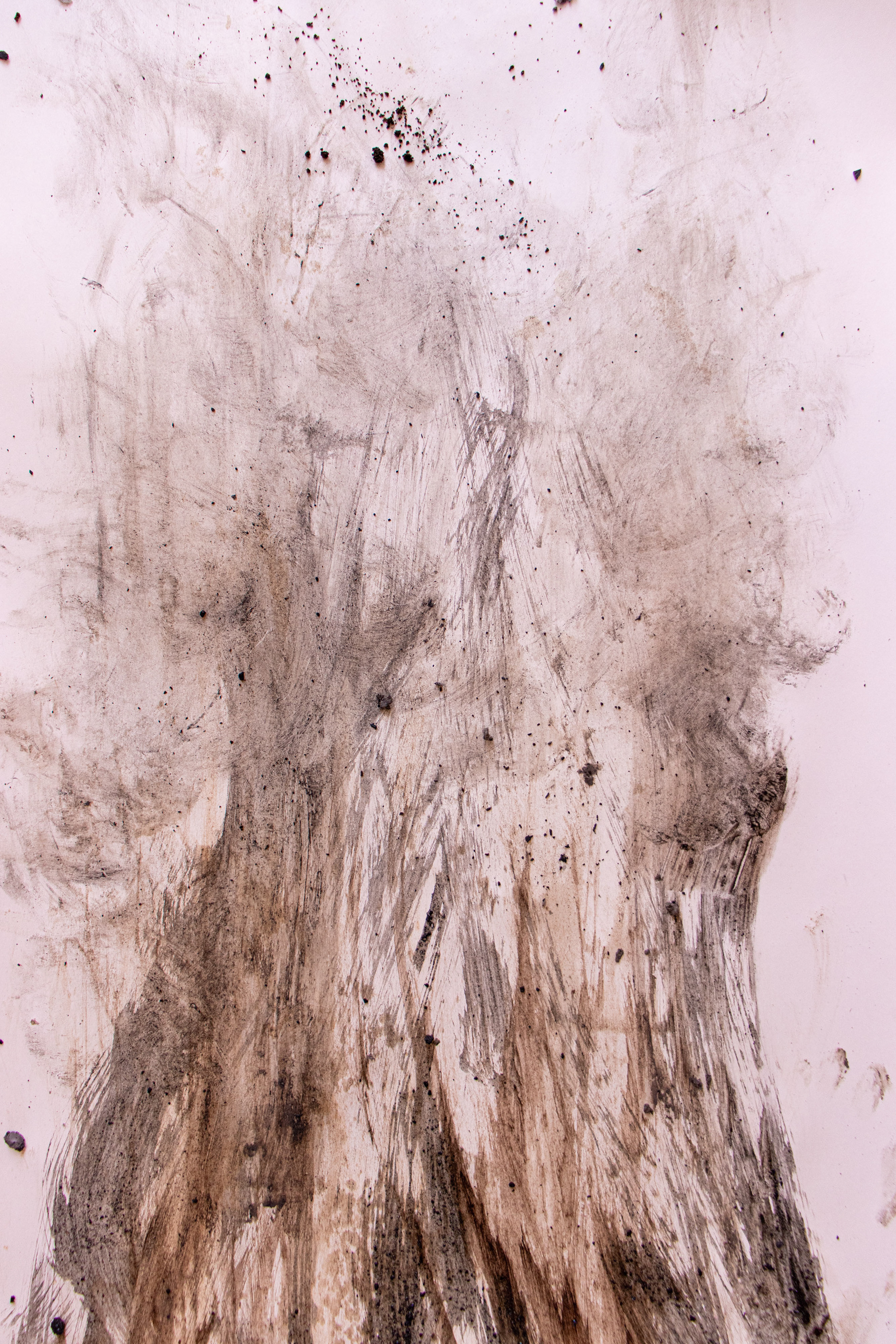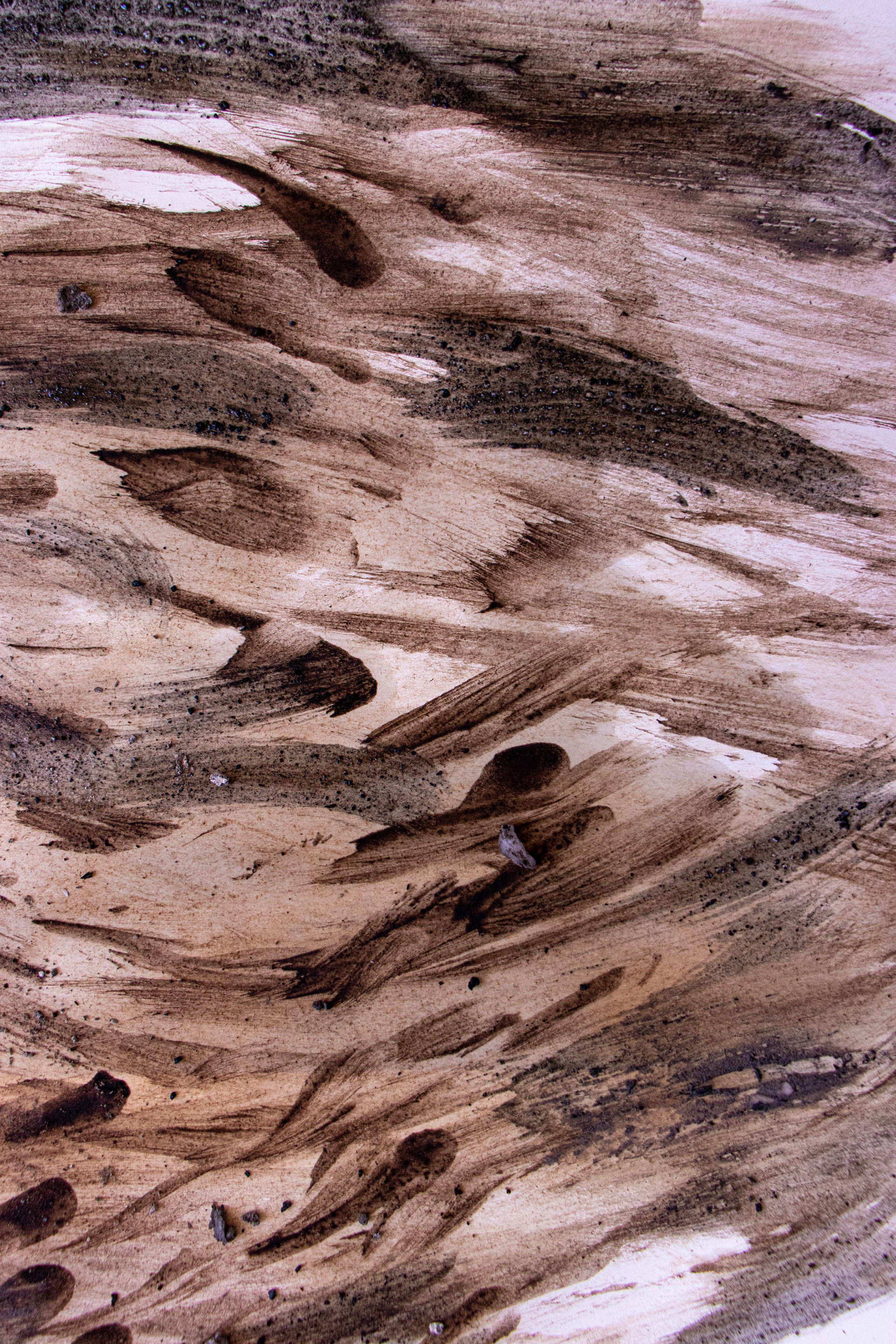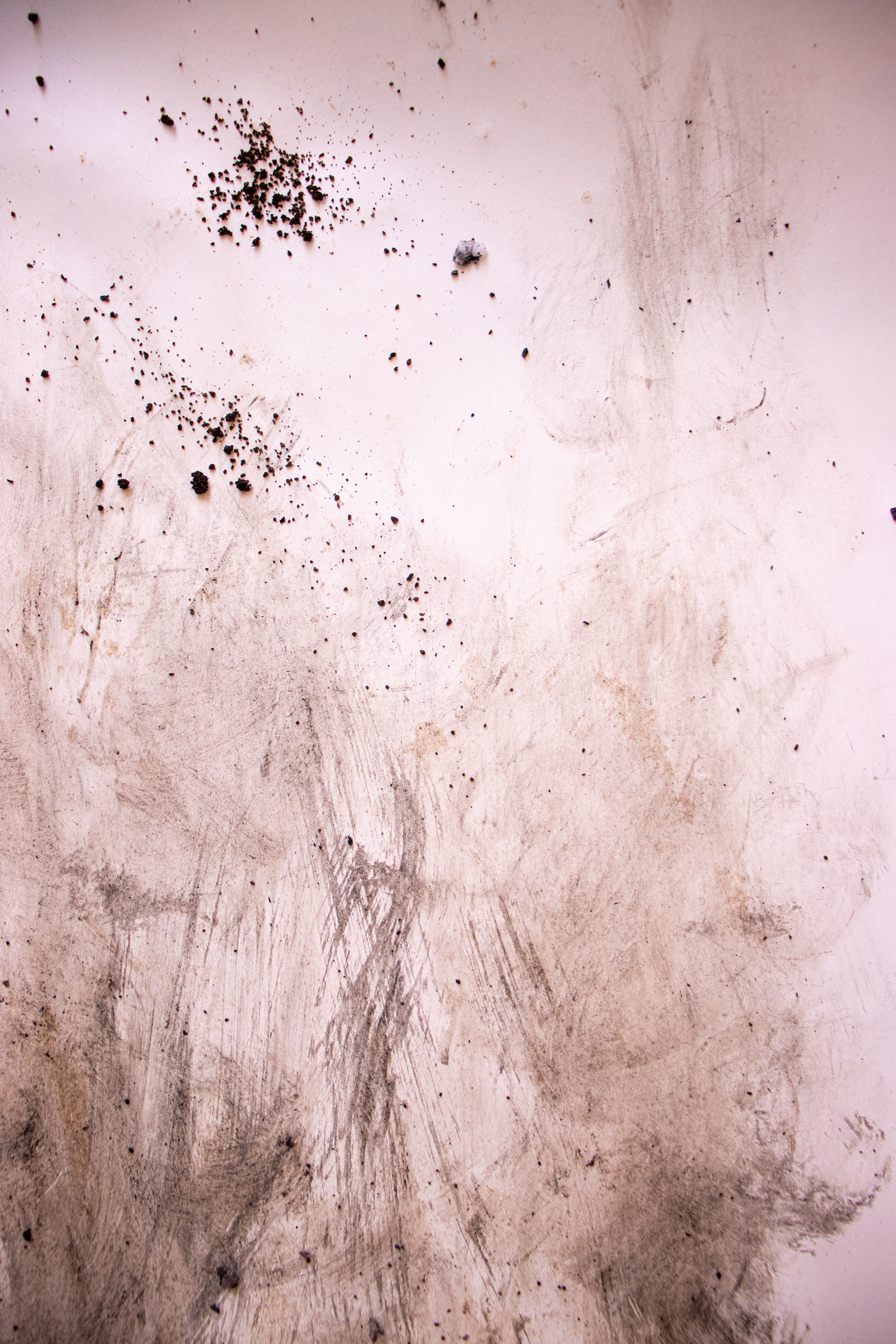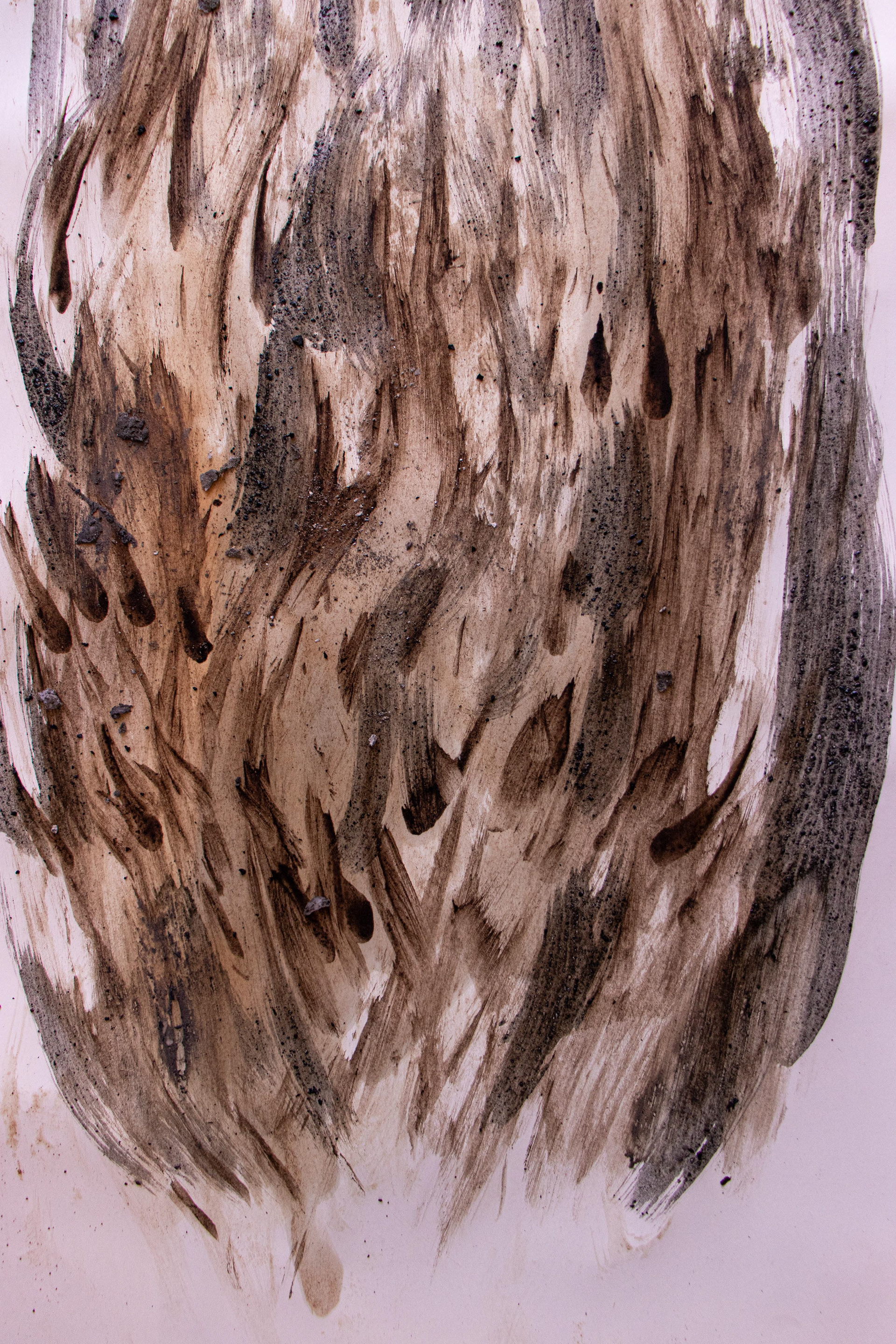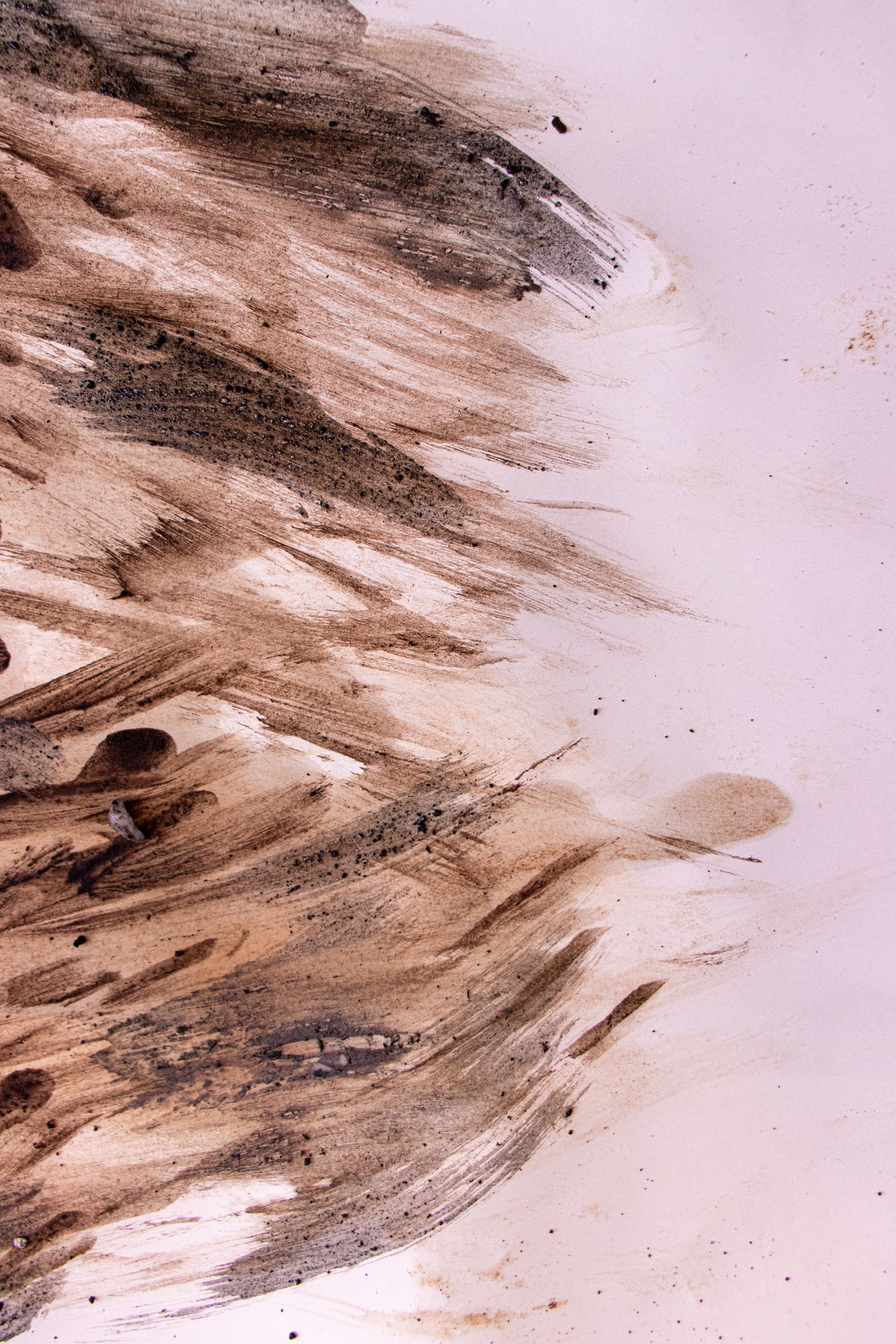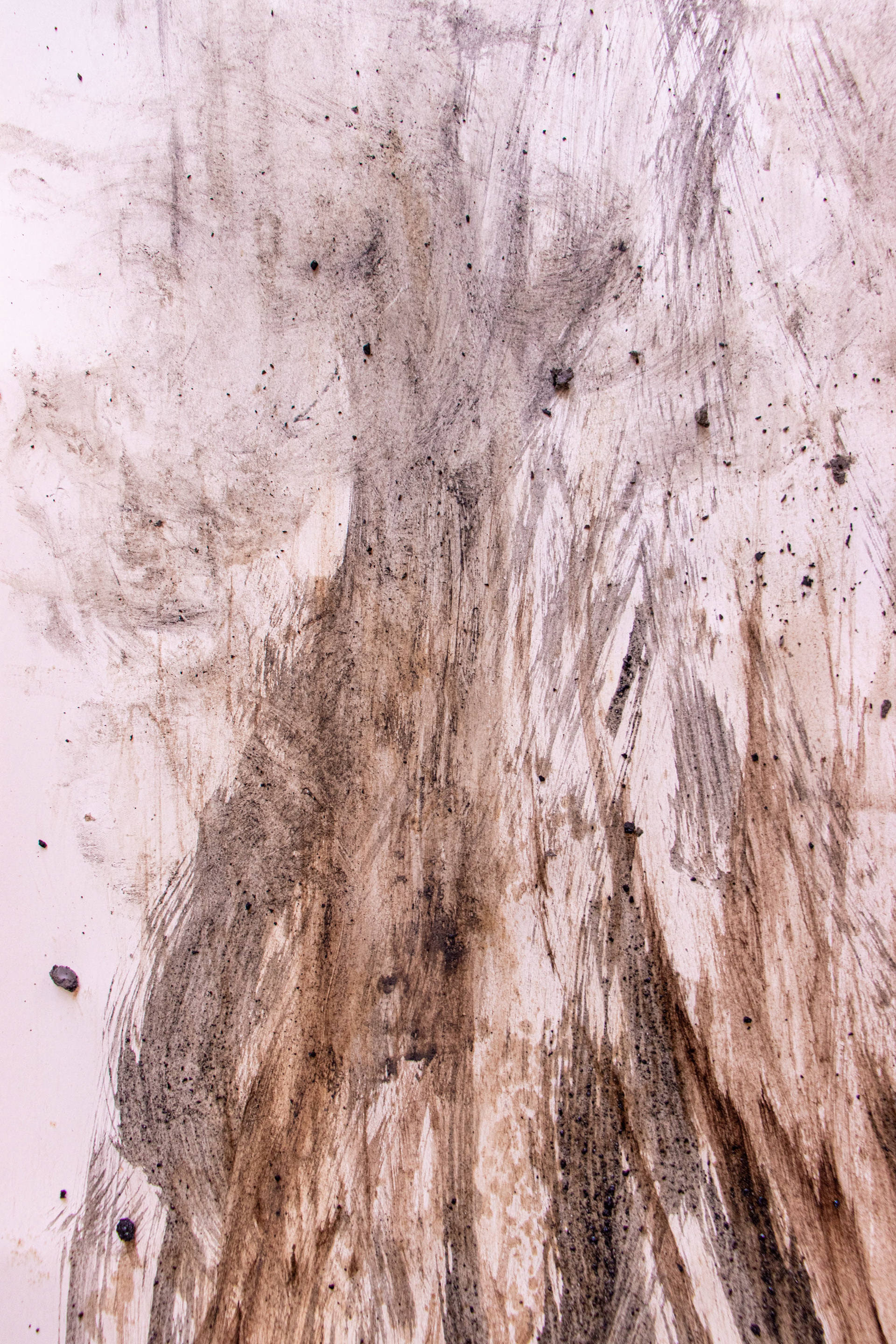 For me, analog has energy has to do with appreciating little things in life. Crackling fire in the fireplace, seeds that germinate slowly, self ground coffee and the time you spend together when you're cracking nuts. It also has something to do with slow living, which I am a fan of. Taking time for things and taking time for yourself.